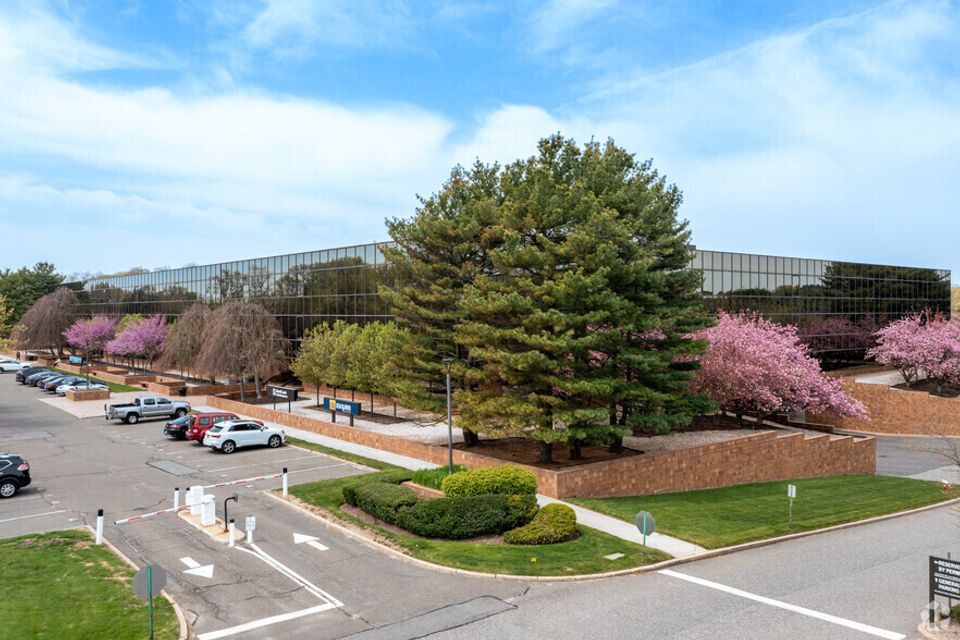 About Signal Realty Brokers Inc.
One of the things we value most at Signal Realty Brokers Inc. is our commitment to customer service. You can count on us for professional real estate services with an emphasis on honesty, integrity, and professionalism. Our clients deserve the highest level of customer satisfaction attainable. We don't just meet expectations, we exceed them. "Honesty, Integrity, & Professionalism Guaranteed" says it all. It's our tag line, but more importantly, it is the foundation on which our business is built.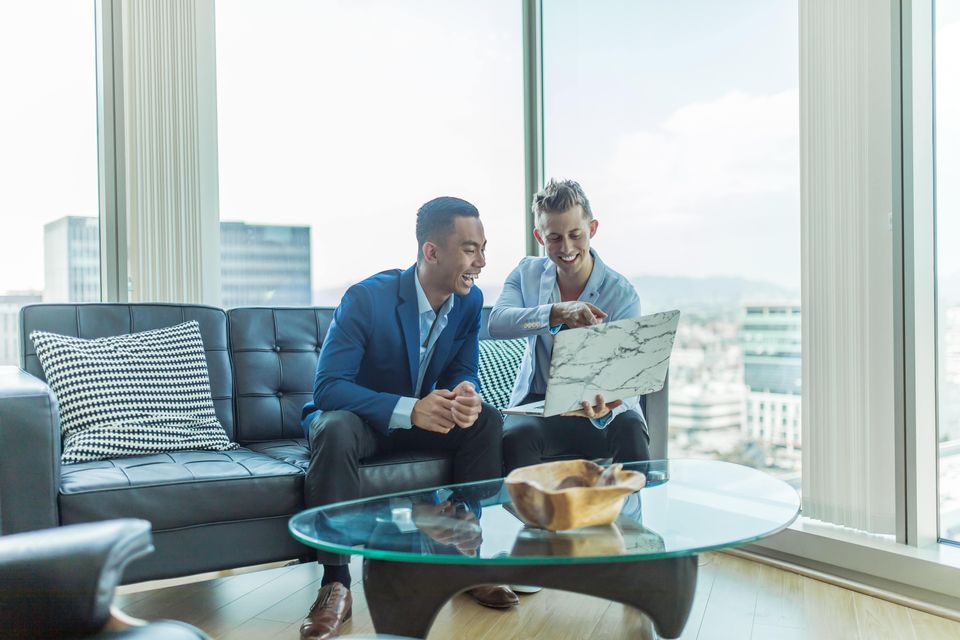 Our Staff
Our brokers have received ethics training and conduct themselves knowing that the customer's needs come first. Our seasoned professionals average more than 35 years of experience in commercial real estate on Long Island.

At times, a customer may question, "Why would you negotiate the lowest obtainable price if your compensation increases by our paying more?" Our staff believes that you come first. We would not have any compensation if you did not believe that our sole objective was to protect your best interests. Our business survives on repeat business and word-of-mouth referrals, and this only happens if your interests come first!
 
Schedule an Appointment Today!
Call or email us using the form below to meet with an experienced agent.
Or call us:
(516) 864-0011