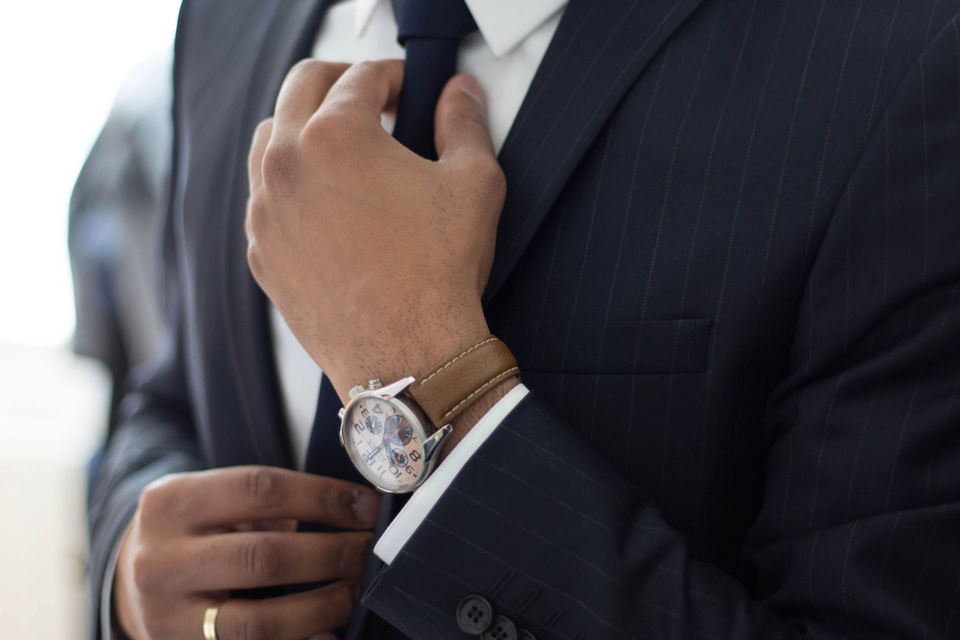 Businesses looking to lease office, industrial or retail space have relied on our tenant representation experience and expertise. The company's extensive knowledge of the local market has earned it the reputation as a local leader in tenant representation. Prior to having an office on Long Island, 4 of the 6 national commercial real estate companies one long island solely chose the principal Signal Realty Brokers Inc. as their co-broker. On occasion, we still service accounts even though those national brokerage companies are located on Long Island! Bigger is not always better! Even the nationals know that! This knowledge and experience ensures each customer a lease and term negotiated from a position of local market strength. Tenant representation include businesses of all types and sizes that are seeking to lease or purchase property on Long Island or the five boroughs.

Our brokers care more about your requirements than our commissions. This is why we co-broker most requirements for space that are not on Long Island. A tenant representative works exclusively for his customer to ensure that he or she will get the best deal possible in leasing or buying a property. Why is it so important to work with a tenant representative prior to and during a lease negotiation? Would you go to court without an attorney? Think about it. Don't you want an expert on your side of the table working hard to negotiate the best terms, and complete your transaction with less stress? Landlords usually have in-house Real Estate Experts and you should too! Signal Realty Brokers Inc. becomes an extension of your Real Estate Department.
Tenant or Buyer Services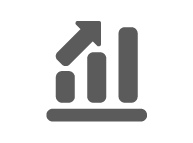 Site and Facility Analysis:
The exclusive agent will help to evaluate the location using demographic analysis, traffic knowledge and count information, public transportation availability, and labor availability. The broker may also advise the customer on issues regarding a specific building based on the broker's experience and knowledge of the facility.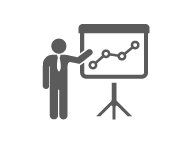 Market Price Comparisons:
The broker will utilize comparable transaction and availability information to help the customer understand market conditions.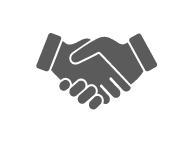 Negotiating Tactics and Strategies:
Assisting the customer in negotiating the term of a real estate transaction is a central part of a broker's job. Analyzing all aspects of the transaction and evaluating the positions of both sides of the transaction enables the broker to effectively advise and negotiate on behalf of its customer.
"We work in teams only when the requirement calls for expertise that is needed from another Real Estate Professional. This way you will be speaking to the active broker handling your requirements and not just a point of contact.."