Make Better Real Estate Decisions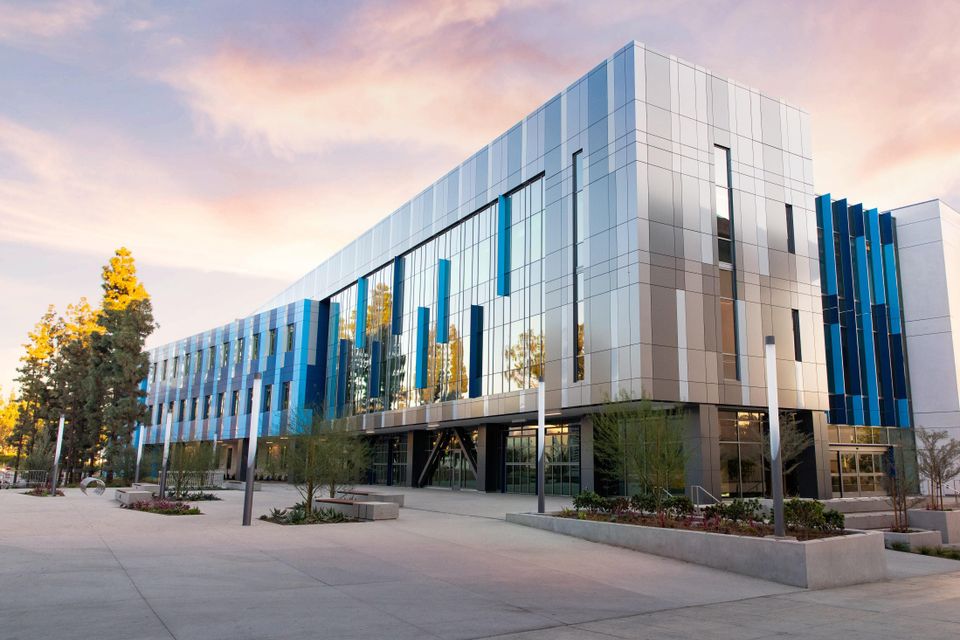 Signal Realty Brokers Inc. is a team of experienced commercial real estate experts that can help you turn critical and complex real estate issues into successful opportunities and outcomes. From business owners and investors to lenders and corporate groups, SRB offers you the experience, know-how, and the strategic planning that helps lead to better decisions.



Contact us today! We everything you need to get your questions answered… and to enhance the value of your real estate ventures.
Our Range of Services Includes:

 
Tenant Representation


 

Market Studies


 

Lease Advisory
Portfolio Services


 

BOV


 

Sales
Facilities


 

Management


 

Expert Witnesses
Why Choose Signal Realty Brokers Inc.


 

Committed to Helping
We're committed to helping companies like yours improve at every turn.  Whatever the challenge, we strive to understand your business concerns and to deliver objective advice and high quality, customized services that help you make more confident Real Estate decisions.

Expert Consulting
As a full-service commercial real estate brokerage firm, we offer consulting services providing broker opinion of values to property owners, lenders, and buyers, as well as lease vs. own analysis, and development services.

Experienced Representation
We have provided expert testimony for mediation, arbitration and court cases involving lease rate disputes, conducted market lease rate analysis, and completed proforma analysis for the future development of commercial properties.
Schedule an Appointment Today!
Call or email us using the form below to meet with an experienced agent.
Or call us:
(516) 864-0011