Office & Industrial Space Leasing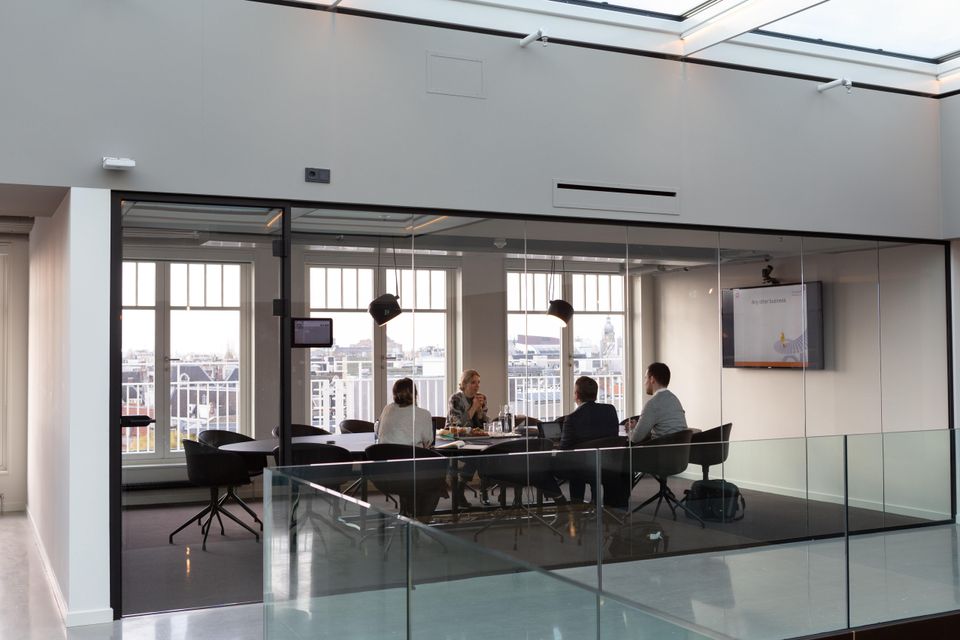 We take professional pride in representing you in your search for office, industrial and retail space. Our average of over 40 years of experience has taught us how to pre-negotiate and make financial changes prior to any paperwork being drawn. We will work with you every step of the way.

There are many ways that landlords use language in leases that can be problematic, or even tricky. Sometimes this language may reflect hidden costs or restrictions within a lease. Even the use of a single word can drastically alter financial and/or use terms.  A commercial lease must be carefully scrutinized and taken very seriously.
 
"We work in teams only when the requirement calls for expertise that is needed from another Real Estate Professional. This way you will be speaking to the active broker handling your requirements and not just a point of contact.."